The Christian Unity Commission for the Roman Catholic Archdiocese of Southwark has been in existence for over forty years. Our main task is to encourage Catholics within the Archdiocese to work and pray for Christian unity.
---
Greetings to all our brothers and sisters in Christ, as we celebrate the Week of Prayer for Christian Unity.
Amongst the difficulties and tragedies of the past months, there has been a 'great crowd of witnesses' to inspire and encourage us, from all who share our faith in Jesus. Even under varying degrees of physical isolation, we have drawn closer together in so many ways, including prayer, shared online resources and community support.
The pandemic has caused us to reconsider what is truly important to us, in various areas of our life. I pray that we may come out of these dark times, with a greater sense that we are truly one in Christ.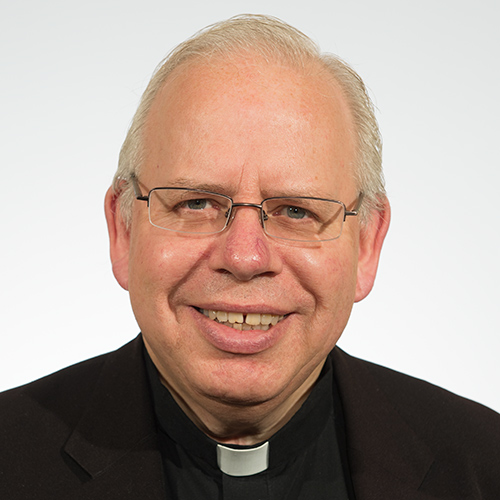 With my prayers and best wishes,
Bishop Paul Hendricks 
on behalf of the Christian Unity Commission, Archdiocese of Southwark